Thoughts from Finishing 3 Books on Amazon, The One Who Likes Honey, Tech Trash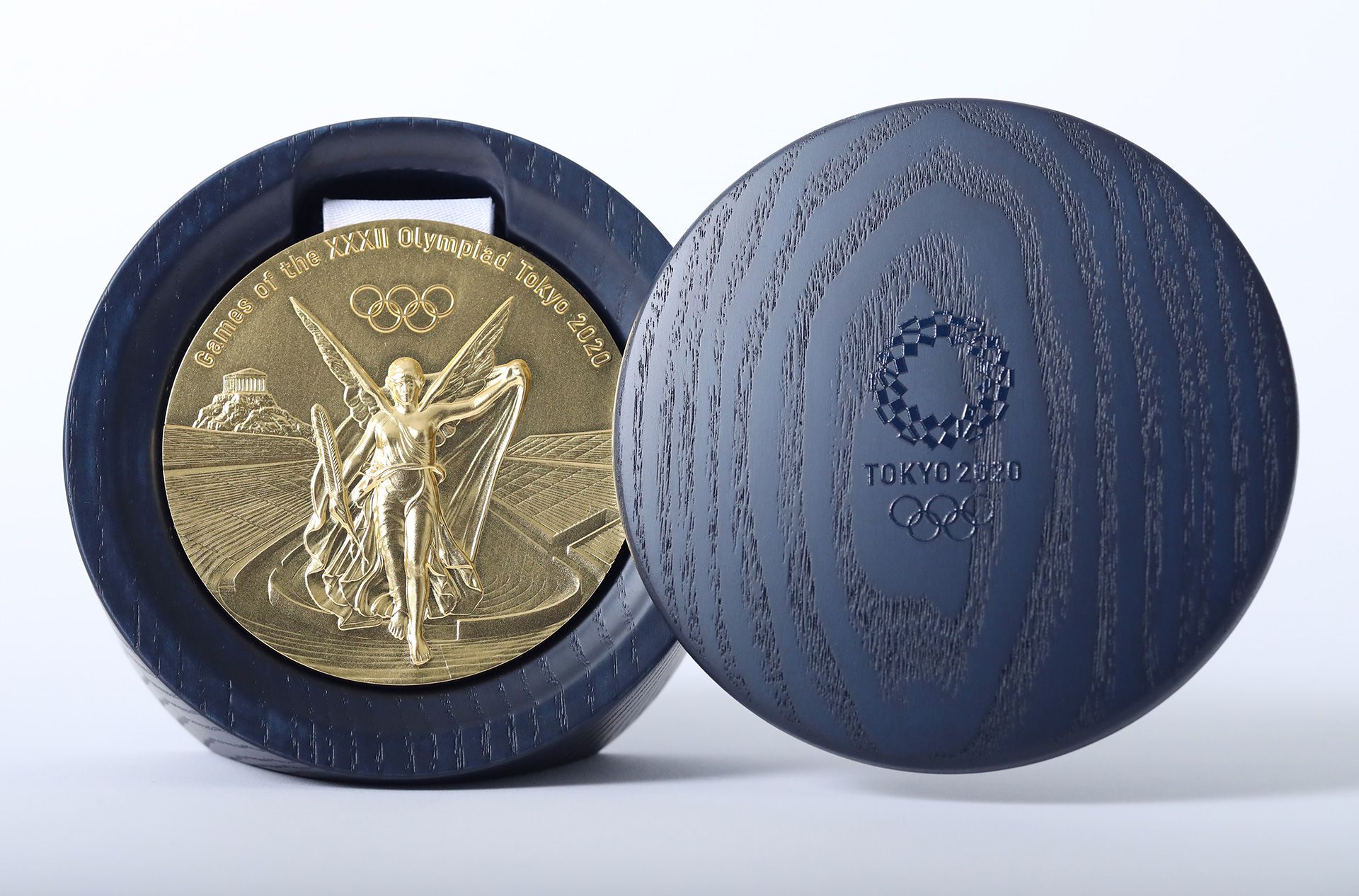 👋🏼 The Olympics have started! I almost forgot about this newsletter because I have spent all my hours enjoying beautiful competitions.
---
1x LEADERSHIP THOUGHT:
I finished the "Amazon Trilogy" books: The Everything Store, Amazon Unbound, and Working Backwards: Insights, Stories, and Secrets from Inside Amazon. My biggest takeaway?
Being extreme mostly doesn't work, but being extreme is the only path to stumble upon greatness.
---
1x FACT:
Watch what happens when you give tech trash to Japanese craftsmen.

---
1x SILLY THING:
The world loves to associate Russia to the bear. The Russians also liken themselves to the bear, which they respect and fear, so much that they actually don't call the bear "bear."

Instead, they call bears "medved," which means "the one who likes honey." 🍯
---
You can support me: Please share this with your friends.

They deserve something light and fun too. Plus, they trust your recommendations more than my LinkedIn ads!

I think about leadership & psychology in the showers. I know it's odd, but these topics are important and fun. I hope you find them useful too.

By the way, this is my personal email, so feel free to reply to this newsletter directly and chat with me.

David