Scaling Founders, A $19 Trillion Failure, Rats vs Car Wires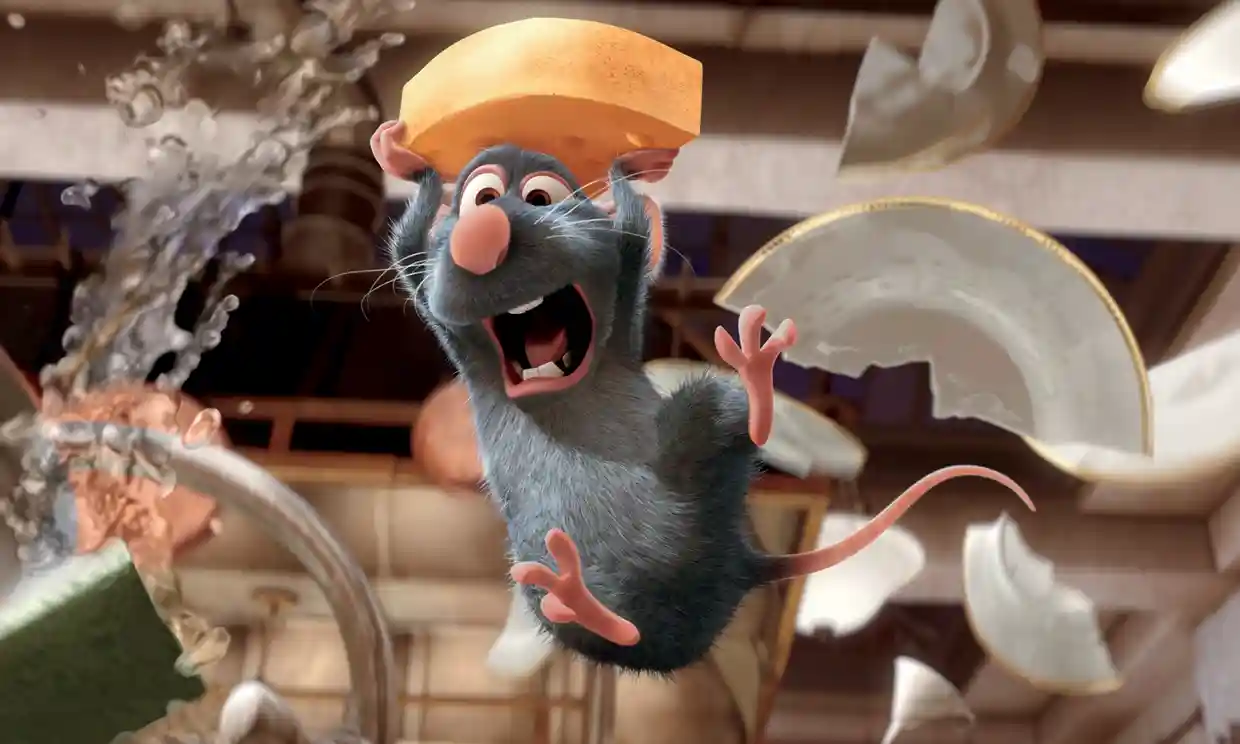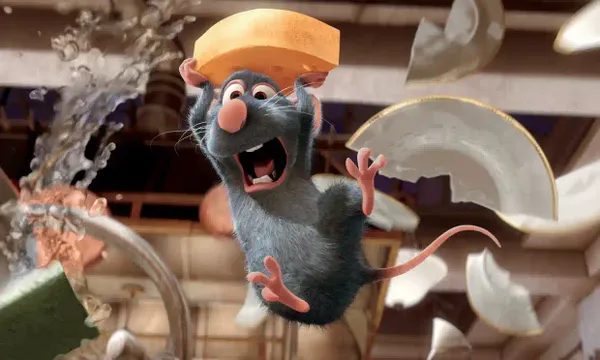 1x LEADERSHIP THOUGHT:
Ultimately, the success of the founder/boss/CEO is defined by your leadership team.

I was pitching to a corporate client on a leadership team training project. We discussed how to train managers. The conversation started with the skills they wanted to train their manager on - setting priorities, EQ, hiring. I wanted to understand how they considered success in their managers' team. We ended up looking at leadership skills that would establish the foundations of the company to scale.

I loved building leadership teams. It was one of the most challenging and rewarding leadership tasks. It's hard because leaders came in with more experiences and opinions. The mixture of their experiences, values, and self worth was complex. They wouldn't "just do as you say." Leading managers was like herding a bunch of cats that also herd.

I experienced "leading at scale" with 3 dramatically different stores.

The first store was a new store. We got to build the store together from the ground up. There were more than 450 people, and the leadership team alone had 35 managers. I struggled tremendously to get our messages across consistently. Perpetual confusion was the trademark of our store. From that experience, I became better at clarifying at scale through the leadership team.

I was parachuted into the second store. The store had an existing culture that was established, stubborn. I was charged to double the performance, and hence I had to tweak the culture from one that celebrated cohesiveness to one that leveraged the cohesiveness to deliver better results. I learned to relate, negotiate, and convince at scale through the leadership team.

My personal challenge with the third store was to achieve a goal that I was not able to achieve in the first two stores. In fact, it was a goal that no stores had achieved in our region. I wanted our store to become a top-ranked flagship store in the world in revenue, customer satisfaction, and employee satisfaction.

The most difficult part of this goal was the employee piece. The tension between pushing for exception results while making the team feel safe was tricky. We had to stretch everyone to aim higher and try harder. We needed ourselves to be comfortable with never feeling 100% comfortable. We expected the best from the best of the best. We were constantly treading at the boundaries, which meant things were inherently uncertain and ambiguous. This wasn't for everyone. It was confusing, uncomfortable, and scary.

I learned the most from this experience. I learned how to scale a culture of unforgiving excellence, relentless growth, and psychological certainty through the leadership team. I had to coach managers to not only empathise with people's struggles, but also be willing to get onto their team's journey of growth, and be able to actually offer practical help along the way. We relied on our leaders to nurture our culture in their own teams. We needed to be curious, courageous, and compassionate, at scale.

Ultimately, the success of the founder/boss/CEO is defined by your leadership team. Your leadership team convert vision into actions. Your leadership team interpret and adjudicate the manifestation and evolution of culture. The effectiveness of your leadership team dictates how your company grows and scales.

This is where I have landed so far. This is the updated branding of what I love doing- I scale founders and leaders. I coach founders and leaders to build, lead and scale teams.
---
1x FACT:
The US invested $19 Billion trying to invent the best bomb detector. They failed dramatically, thanks to them.
---
1x SILLY THING:
Here is yet another compromise we have to make for the environment.

This time, it's between using wires that have less plastic versus free snacks for rats and raccoons.
---
You can support me: Please share this with your friends.

They deserve something light and fun too. Plus, they trust your recommendations more than my LinkedIn ads!

I think about leadership & psychology in the showers. I know it's odd, but these topics are important and fun. I hope you find them useful too.

By the way, this is my personal email, so feel free to reply to this newsletter directly and chat with me.

David