I am now a gig worker. Facts about 🍆. Run like a world record holder.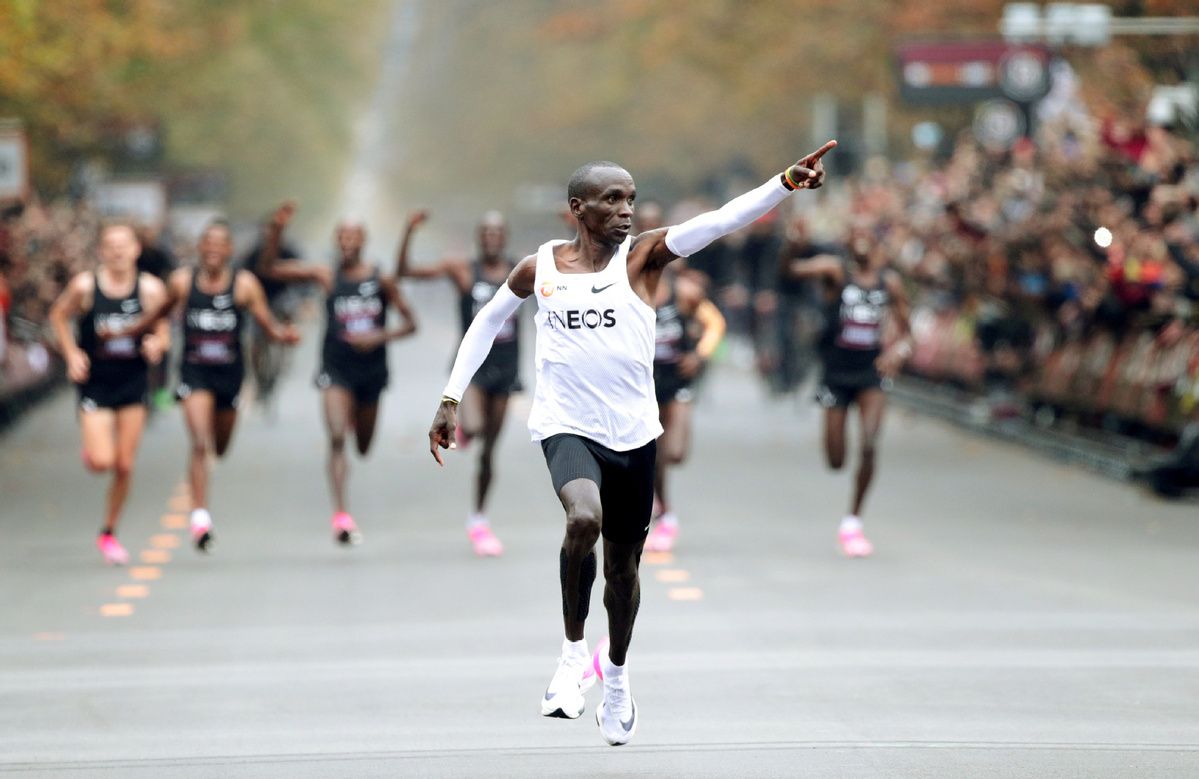 👋🏼
This week I want to tell you about why I have become a gig worker, fun facts about emojis, and what it is like to try to run at a World Record marathon pace (ouch).
---
1x SILLY THING:
Watch humans fall and fumble trying to keep up with Eliud Kipchoge, World Record holder of the Marathon.

Eluid's current world record is 2 hours, 1 minutes and 39 seconds. To put that into perspective, if you are on a treadmill, you will need to set the speed to 21 KM per hour (13.1 miles per hour) in order to keep up with his average pace.

Key word: AVERAGE. He ran at this speed for 2 hours straight.

Here is the thing. Most treadmills top out at 12.9 kph to 19.3 kph (8 mph to 12 mph). Only a handful of models max out at 24.1 kph (15 mph).

That means you cannot set most treadmills you'd find in gyms to match the average speed of Eliud's run.

No wonder the earthlings in the video were dropping like tree logs.
---
1x FACT:
What are the most misunderstood emojis?
🍆 🍑 and ...

What are the top 5 emojis?
#5 😢
#4 😘
#3 ❤️
#2 ?
#1 ??

More fun facts from a report conducted on World Emoji Day 2021.
---
1x LEADERSHIP THOUGHT:
I have signed up to become a gig worker. Instead of driving people around in cars or delivery food on mopeds, I am selling myself to coach (talk to) people, by the hour.
---
You can support me: Please share this with your friends.

They deserve something light and fun too. Plus, they trust your recommendations more than my LinkedIn ads!

I think about leadership & psychology in the showers. I know it's odd, but these topics are important and fun. I hope you find them useful too.

By the way, this is my personal email, so feel free to reply to this newsletter directly and chat with me.

David