Cicadas Orgy, An EQ Skill (That Works), Singapore Hawkers' Tables
I am still around. So are you.

Thank you.

Here we go, 1x FACT, 1x LEADERSHIP LESSON, 1x SILLY THING- a 3 min newsletter of 3 things I collected and curated, for you, with fried cicadas.
---
1x SILLY THING:
Last night, we found a baby cicada in our room.

Meanwhile, in the US, billions of cicadas are coming out of the ground this summer.

These cicadas have been subterranean for 17 years. They will be everywhere, making loud cicada noises, and having a massively noisy massive orgy. Because there are so many of them, people are turning them into tacos.

Fried cicadas quesadilla. Yum.
---
1x LEADERSHIP THOUGHT:
An Actually Useful Drill to Improve EQ

As a boss, a big part of your job is to explain things, to give context, to describe things accurately, in order to reduce confusion and herd cats.

Don't know where to start? Try getting good at articulating a range of emotions. It will make your teams feel better when you can help them pinpoint how they feel. This is a super power. Trust me.

Are you feeling doubtful about this? Nah. You are mistaken- You are actually feeling curious. :P
---
1x FACT:
A teacher once told me, "When you get bored walking down the same street, just turn around and look backwards. The view will amaze you."

The Beauty of Perspectives: "Aerial geometry and colours of Singapore's communal dining areas"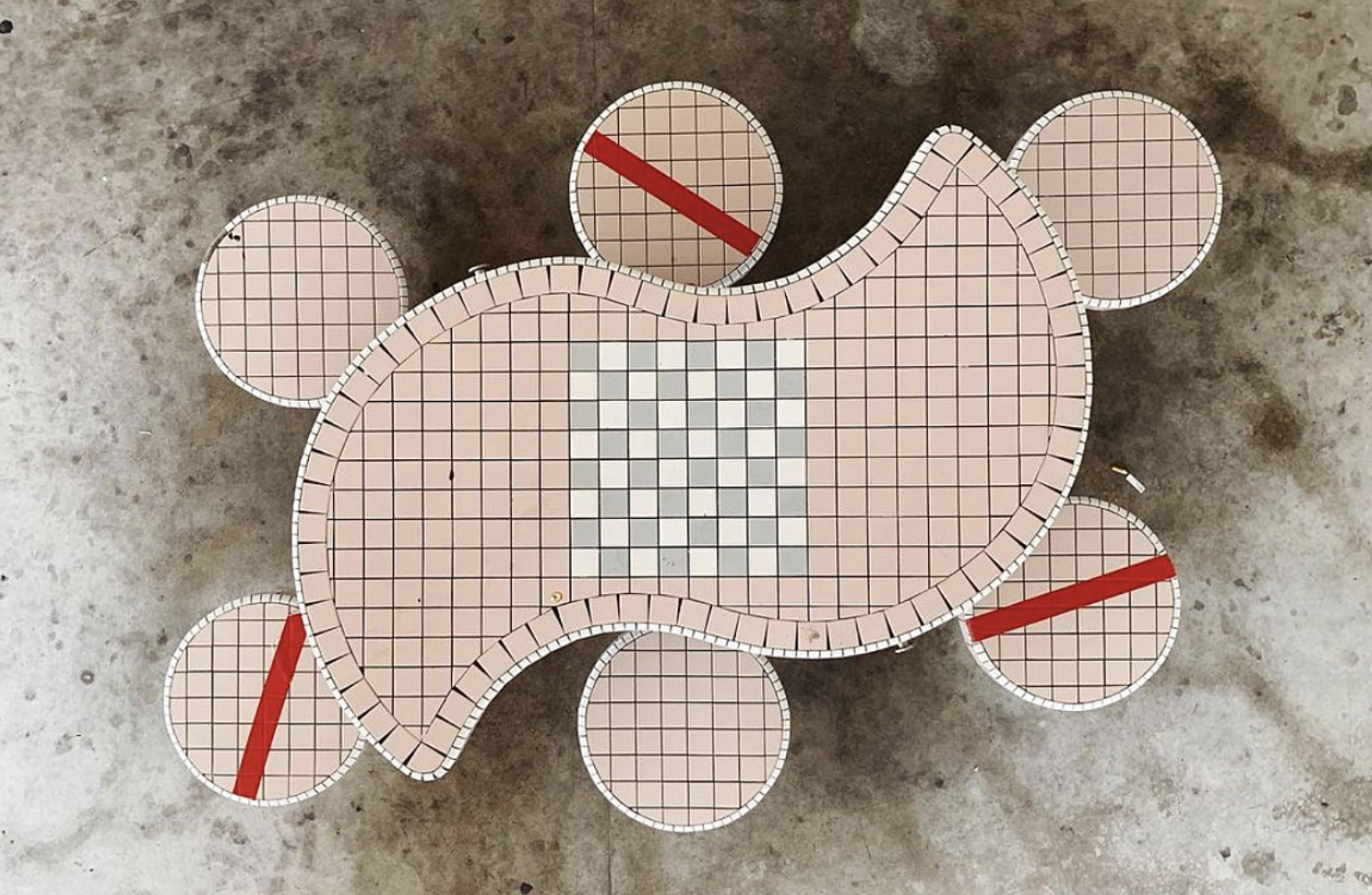 ---
Please forward this to your friends. They deserve something light and fun too.

Plus, they trust your recommendations more than my LinkedIn ads!

I think about leadership & psychology in the showers. I know it's odd, but these topics are important and fun. I hope you find them useful too.

By the way, this is my personal email, so feel free to reply to this newsletter directly and chat with me.

David