5 Digital X'mas Gift Ideas For Work, When Elon Met Bezos, Simple Beautiful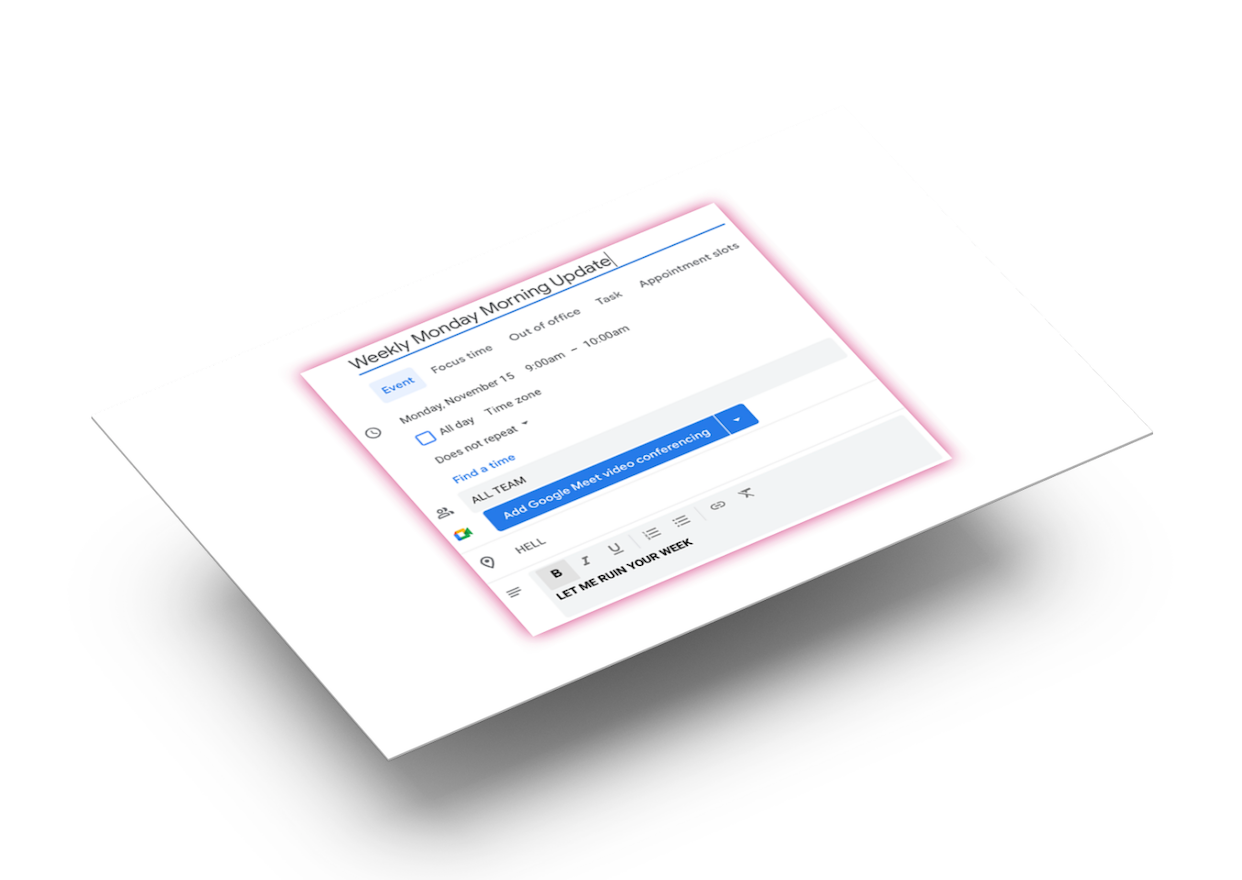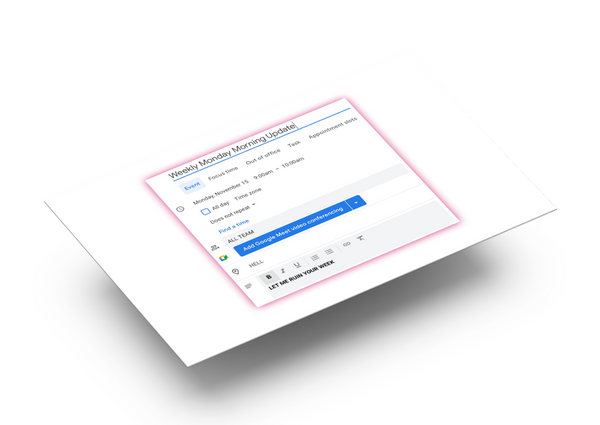 A Few Things Worth Sharing:
1. When Elon Musk Met Jeff Bezos, when they were young and no less geeky and bold.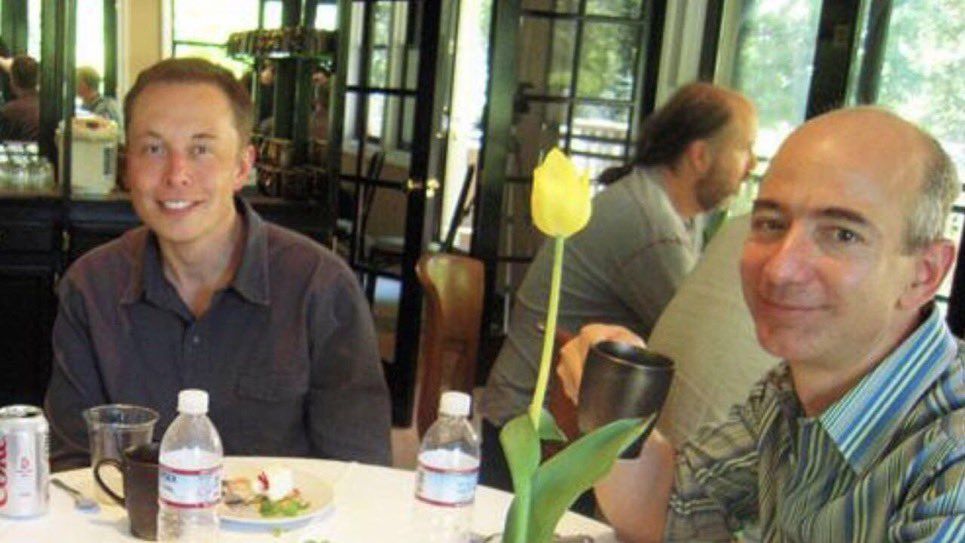 2. Look at this old Mcdonald's menu. It's simple and beautiful.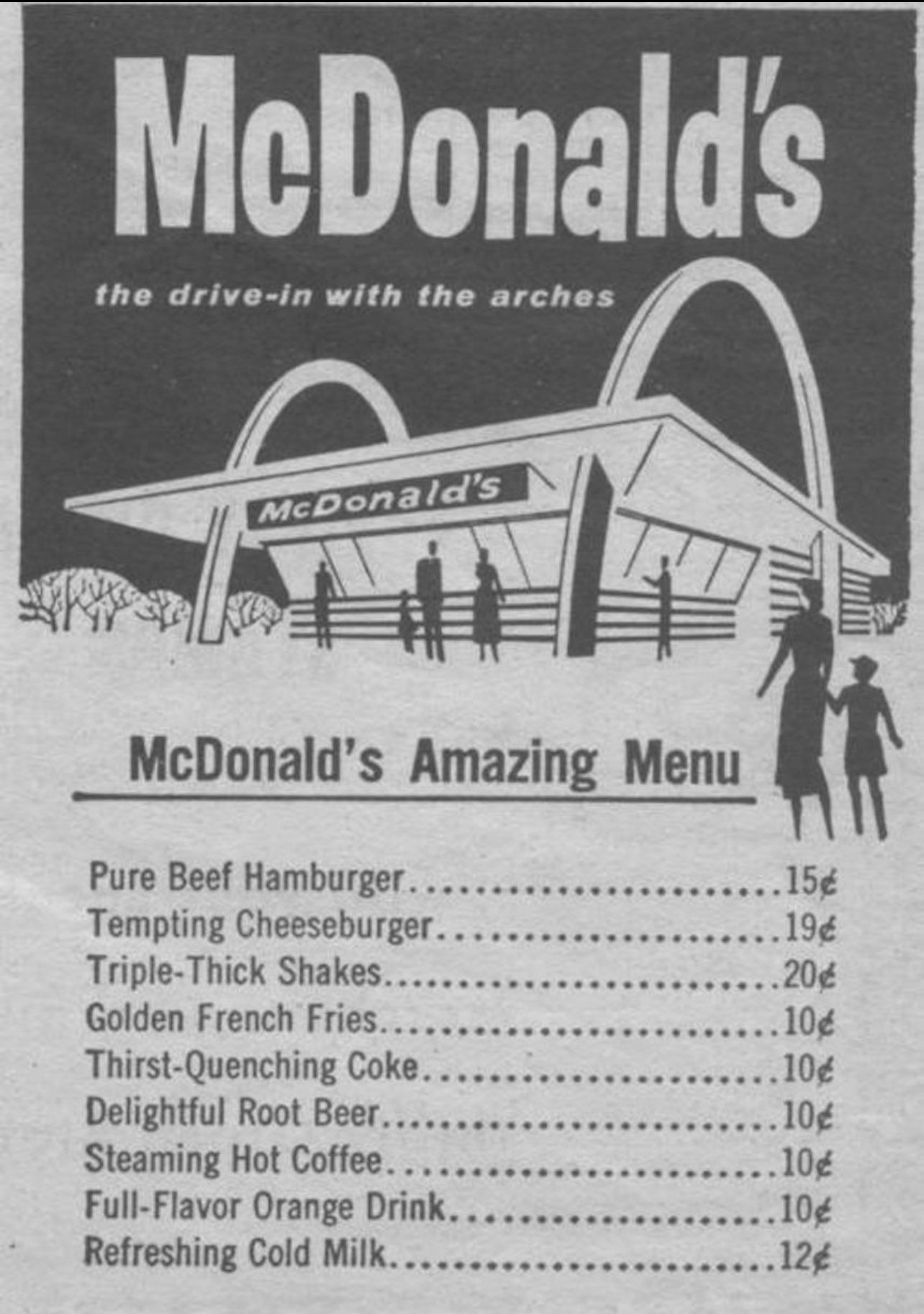 3. Take a (stunningly well-made) virtual hike to Mount Everest's Base Camp.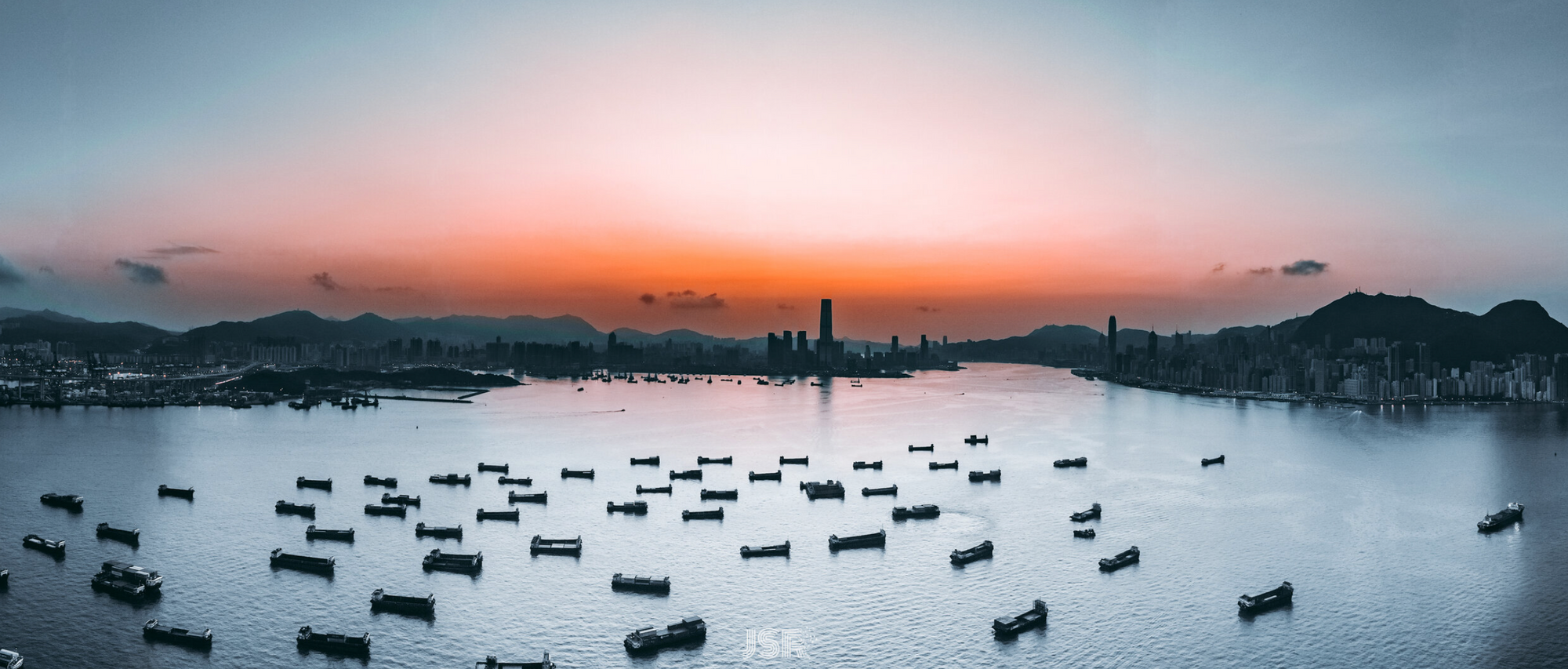 ---
On Leadership: 5 Digital Christmas Gift Ideas 🎁
It's almost Christmas. Time to get your teams gifts.  (Bonus: 5 Reasons Why You Should Get Your Teams Gifts)
This year the global supply chain is absolute hell. It's already too late to try to buy any popular physical gifts. So here are a few digital gift ideas that I think will make your team giggle, feel cared for, and dislike you less:
YouTube ad-free, offline, and in the background.
Price: $11.99/month
What Type of Employee is This For? Everyone.
Picture this: They will never need to see another "I will tell you the secrets to making $3million dollar on Amazon" ads ever again, and they can listen to their favourite 4 hours long rant without having to keep the screen on.
Plus, this is one of those things that most people will not use their own money to buy but would absolutely love as a gift.
A fantastic online writing tool, loved by book authors, that most people don't know.
Price: US$65 / license
What Type of Employee is This For? The aspiring book writers in your team
Why? Because this is infinitely better than MS Word and will make you sound cultured.
An app that offer personalized soundscapes to help you focus, relax, and sleep. Backed by neuroscience.
Price: US$50/ year
What Type of Employee is This For? Those who sign up for all the "Meditation Luncheons" and "Gong Baths Breaks" your HR team has offered.
Why? It's Spotify / Apple Music for wellness, on steroids. What makes this a superlative gift? It's unapologetically extravagant and pretentious. I mean, just look at their team 👇🏼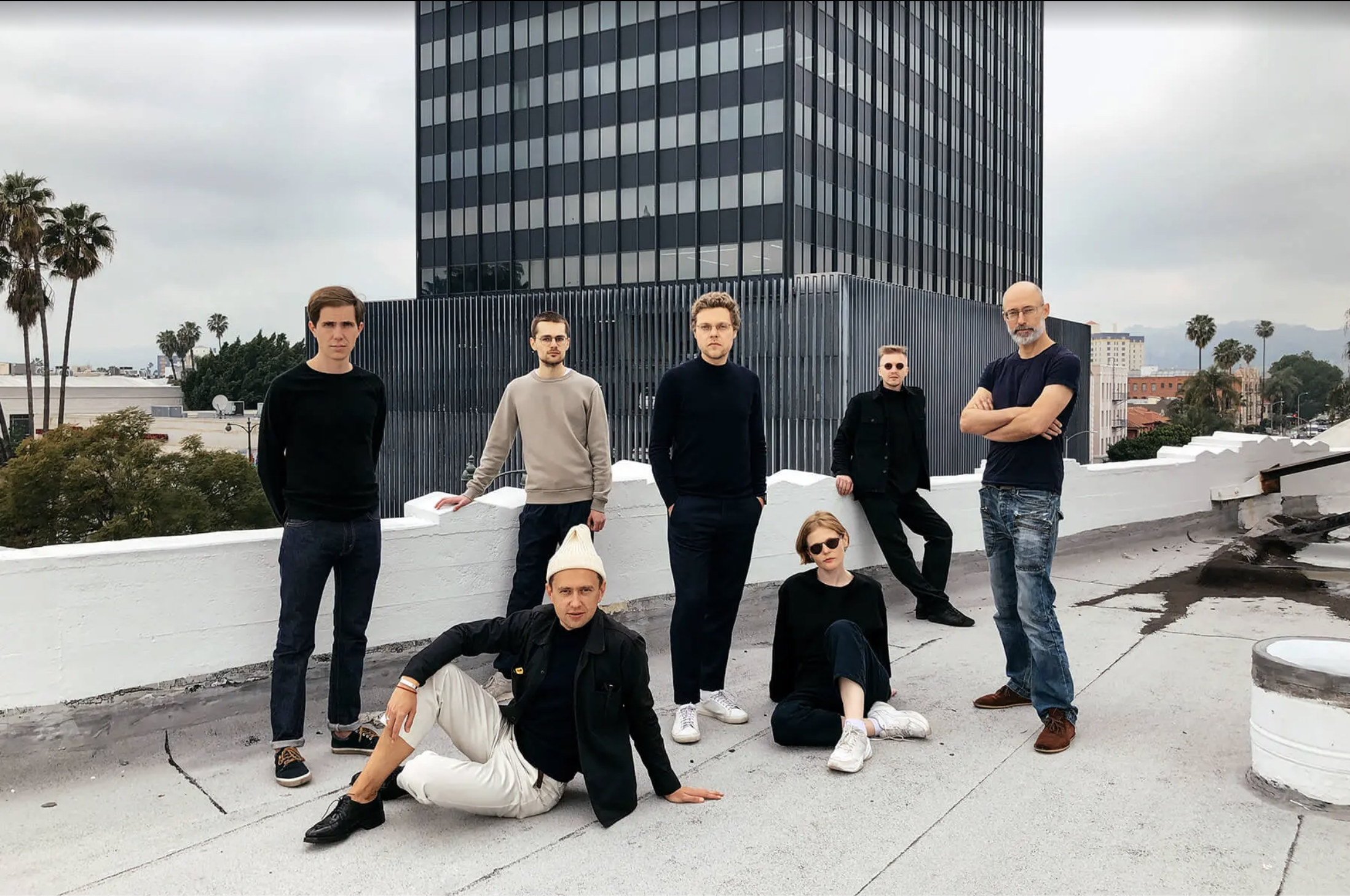 Overhyped? Try it and experience the focus ambience soundscape for yourself first.
They offer team packages (so you have a more refined way to exploit your team).  
Scientifically designed programs to keep your dog happy. US$84 / Year
What Type of Employee is This For? Dog owners, duh.
Why? Just look at this.👇🏼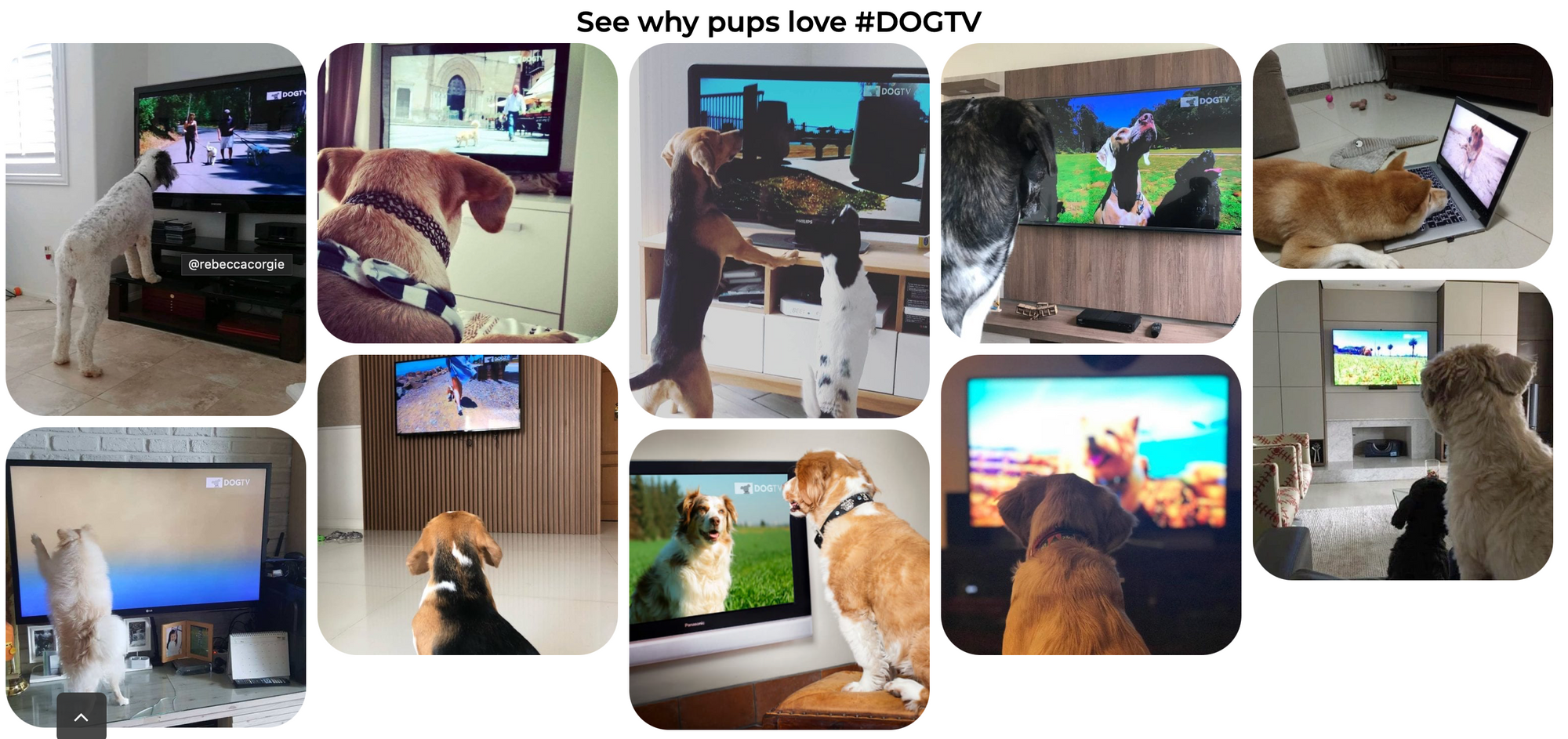 5. An NFT + Ethereum
Mint (aka Turn something into an NFT) the calendar invite of one of your most memorable (or most terrible) meetings and throw in a bit of Ethereum too.
Price: Ethereum + stupidly high gas fees
What Type of Employee is This For? The crypto-haters.
Why? I don't know, the best way to virtual (virtue...) signal?
Upgrade option: Provide 1 on 1 white gloves onboarding service to plug them into the metaverse.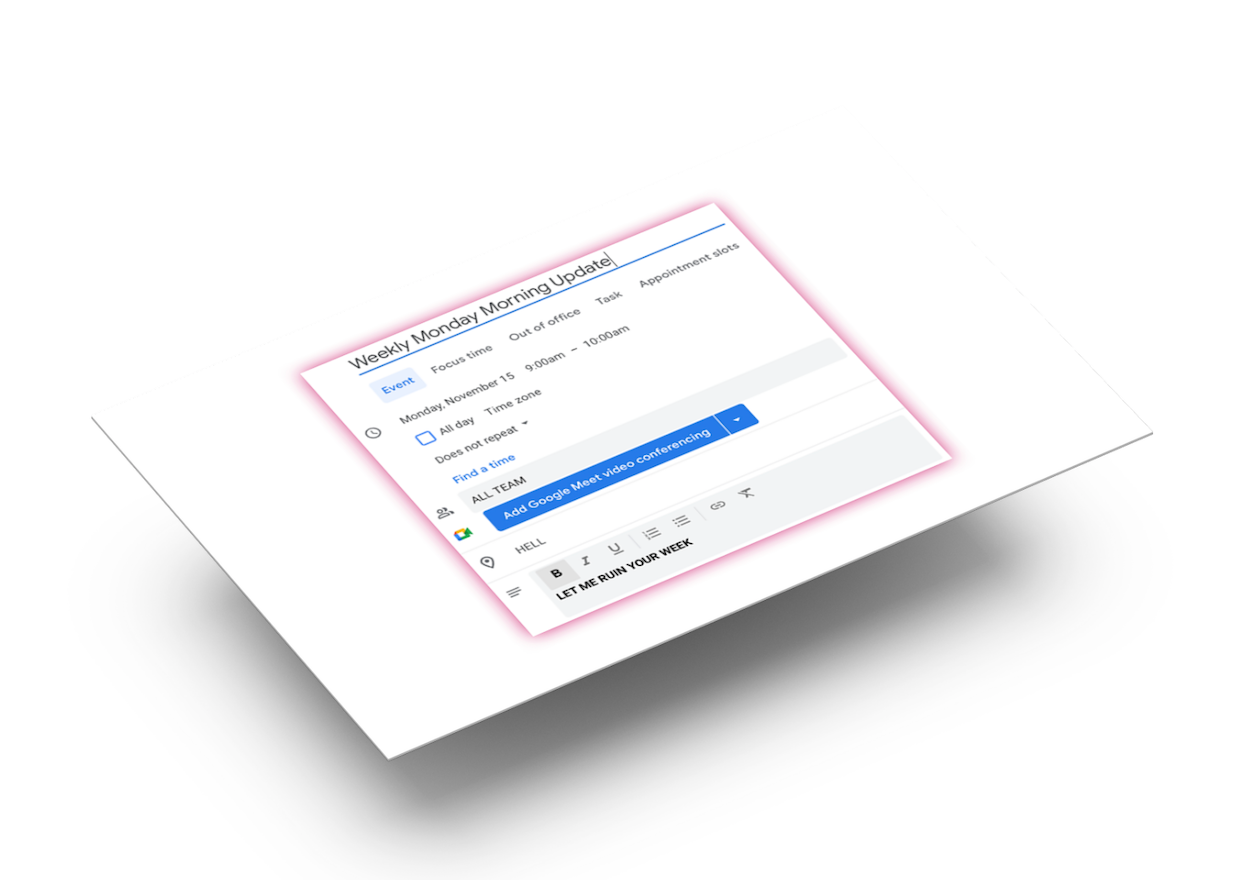 ---
You can support me:
(Subscribe to this newsletter, if your friend forwarded this to you!)
1. Reply to this and chat with me!
This is my personal email. Tell me what you think of this. Or whatever is on your mind. I will always reply, I guarantee it.
And if I fail to keep my promise? Email me and let me know at siu.david@hey.com 🙃
2. Share this with someone whom you think wants to sound smarter, and or anyone who deserves something light and fun. Plus, they trust your recommendations more than my LinkedIn ads.
Thank you for reading this. I think about leadership & psychology in the showers. I know it's odd, but these topics are important and fun. I hope you find them useful too.
David